Kalila means " Heap of Love". For this girl came to the finca with no idea what love meant. Purity. Honesty. Affection and to not be forsaken.
Kalila is an absolute gem of a girl. She's done so so so well in learning new life. She's learned that food comes regularly, and filled out magnificently.  
Kalila is free of Mediterrenean diseases. Date of birth according to her passport is 06.01.17. She arrived at the finca January 2019.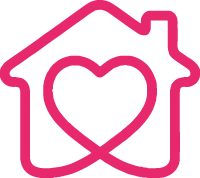 Special Home Needed
Kalila needs an experienced home and can be cat tested.