This is Jordan, for the river Jordan the waves that follow, the ripples of confirmation.
Jordan's a boy that came from a place close to hell on earth and has come such a long way. His fears are still there, and understandably so. With Charlotte his confidence is high but he and his companions have had to deal with abuse that takes along long time to get over. He's social within the entire orchard pack, and with us, but he still struggles on the lead and when needing close contact care. I do think he is ready for adoption to a very experienced home who will understand where he's come from, how far he's come and still yet he's to go. He is sensational to see, be with and he's trying to learn so much. And is so grateful. His aura is calm and non confrontational. He's learning new skills of being cared for such as lead work and being loved. To even have a choice is a big deal for him. He's a champion.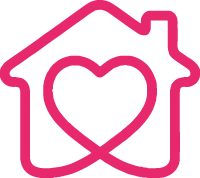 Special Home Needed
Jordan needs an experienced home who can understand his past trauma and teach him how to be cared for.